We have wide experience in the energy sector, especially in pipeline gas transportation services, as well as the import and trade of electricity, thermal coal and petroleum coke.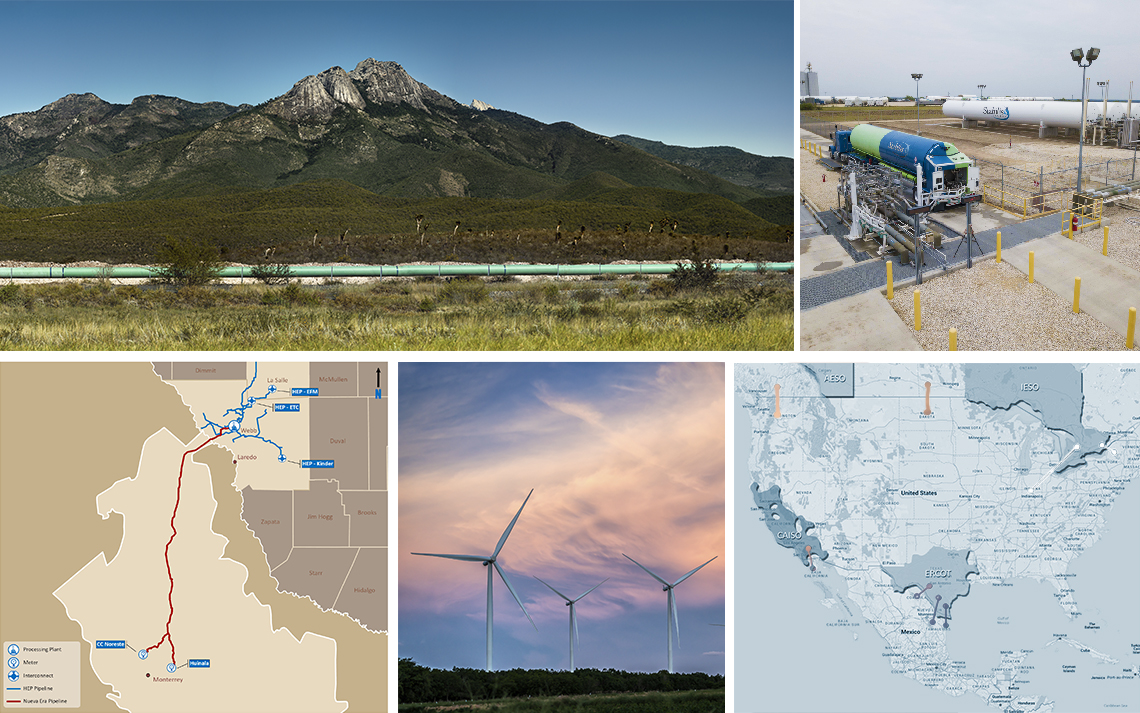 Natural Gas
We have investments in natural gas extraction wells in southern Texas and we have a joint venture that owns and operates a pipeline connecting Texas production.
Electicity
We are pioneers in the electric energy commercialization through efficient and competitive solutions, such as asset management for independent energy producers and large commercial and industrial users in Mexico and Latin America.
THERMAL MINERAL COAL AND PETROLEUM COKE
We commercialize and distribute thermal coal and petroleum coke to different industries in Mexico. We have storage and distribution terminals. We are authorized distributors of PEMEX refining high quality petroleum products such as asphalt, fuel oil and petroleum products.